Partners and Team
Help Me Grow San Mateo County is a collaborative system led by First 5 San Mateo County in partnership with community organizations AbilityPath and Stanford Children's Health. Many other valued partners in the community are part of the Help Me Grow San Mateo County network and are vital to its success. Help Me Grow San Mateo County recognizes the tremendous value of all our partnerships, including those that provide funding. Together we are committed to achieving and maintaining a system that partners with parents to promote the full potential of all children birth through five.

Sonia ValenzuelaCall Center Manager, AbilityPath
Trained in evidence-based family engagement methodologies, Sonia has been supporting families and providers for almost 18 years. She oversees care coordination for families served through Help Me Grow and helped to develop and launch the Call Center. She is passionate about serving parents and providers, and enjoys using her personal and professional experiences to bring communities together.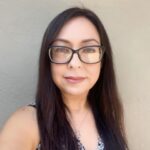 Martha CarcamoHelp Me Grow Supervisor
Martha Carcamo joined AbilityPath in December 2014 and oversees the supervision of the Help Me Grow Care Coordinators. She is bilingual in Spanish and brings over 15 years of experience working directly with children birth through five, and their families. Prior to joining Help Me Grow, Martha worked in home and center base settings with the Institute for Human and Social Development in San Mateo County. She is passionate about serving her community and partnering with families so they can feel empowered to advocate on behalf of their child.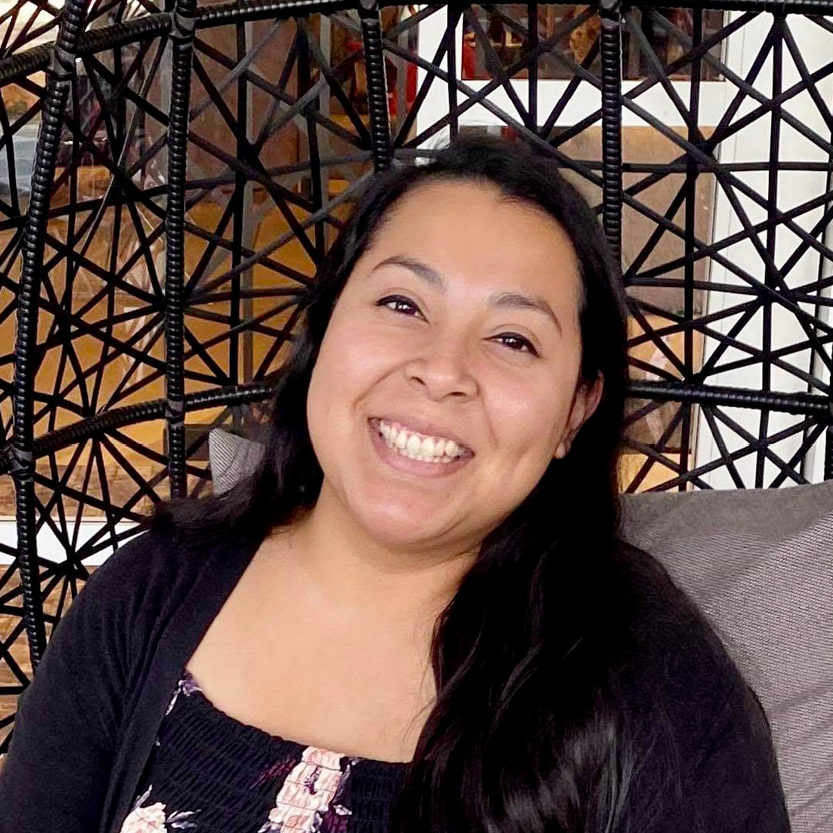 Vivian GaldamezBilingual Care Coordinator
Vivian joined AbilityPath in April 2021 as a Bilingual Care Coordinator. She attended Cañada College where she received her AS in Human Services. Vivian has more than 5 years working with families and children ages 0-5 in San Mateo County. She formerly worked as a Family Engagement Coordinator at a non-profit childcare center where she worked with families going through hardships like homelessness, and low-income. Originally raised in Orange County, the peninsula has been her home since 2009. Vivian enjoys taking her 7-month-old puppy out for walks with her fiancé. She loves to travel, be a foodie, go hiking, and spend time with her sister.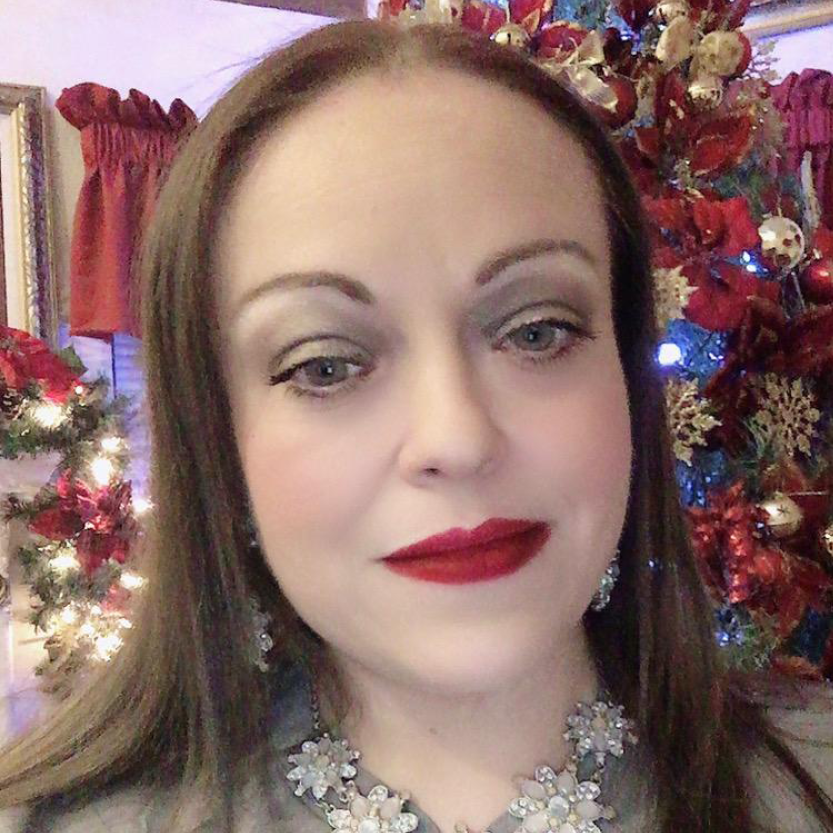 Danielle ChavezBilingual Care Coordinator
Danielle Chavez joined AbilityPath in December 2021 as a Bilingual Care Coordinator. She is bilingual in Spanish and English and brings over 17 years of experience working directly with low-income families and children birth through five in San Mateo County. Prior to joining Help Me Grow, Danielle worked at Izzy, in San Mateo County as a Family Advocate and a Family Services Coordinator supervising Family Advocates. Danielle is passionate about serving, helping, and advocating for families in San Mateo County. Danielle enjoys cooking and watching movies and is especially proud of being a mother to her four fur-baby chihuahuas.

Mara McGrath, MPHConsultant, Lucile Packard Children's Hospital, Stanford
Mara has trained and provided technical assistance to over five hundred pediatric healthcare providers. She's now channeling this experience in her current training role. The parent of a 36-year-old son with cerebral palsy, Mara's passion is to enhance services to children with special health care needs and other populations facing challenges.

Emily Roberts, MSW, MPHHealth and Development Specialist, First 5 San Mateo County
Emily brings nearly 20 years of experience in the child- and family-serving professions. With a passion for working with children and families, deepening community connections and promoting equity through increased access, Emily co-leads the Help Me Grow San Mateo County system. As a mother of two, Emily also knows firsthand the importance of having trusted professionals to turn to for advice and support.

Neel Patel, M.D.Palo Alto Medical Foundation, Pediatrics
Dr. Patel is a fellow of the American Academy of Pediatrics and has previously served as the Co-Chair for the Northern California Section on Young Physicians. His professional interests include pediatric infectious diseases, developmental screening and early intervention, co-management with specialists, ambulatory safety/quality, and the patient experience. Dr. Patel is fluent in English, Spanish, Hindi and Gujarati. The patient and family experience is what ultimately drives his passion in health care.

Carol ElliottDirector, Family Support Services, AbilityPath
Also an elected Trustee of the San Carlos School District, Carol has been in nonprofit management since 1991. In her role with AbilityPath, she oversees administration, operations, fiscal and strategic planning for three programs including Help Me Grow. Carol is passionate about building systems that support all children reaching their fullest potential.

Cheryl OkuConsultant and Initiative Manager
For over 20 years Cheryl has supported quality improvement in programs and initiatives for children 0-5. Cheryl is the co-lead for the Help Me Grow in San Mateo County, coordinating and supporting the continuing development of our system. Her experience as a young child with special health care needs fuels Cheryl's passion to ensure that every family receives the support they need.